Mission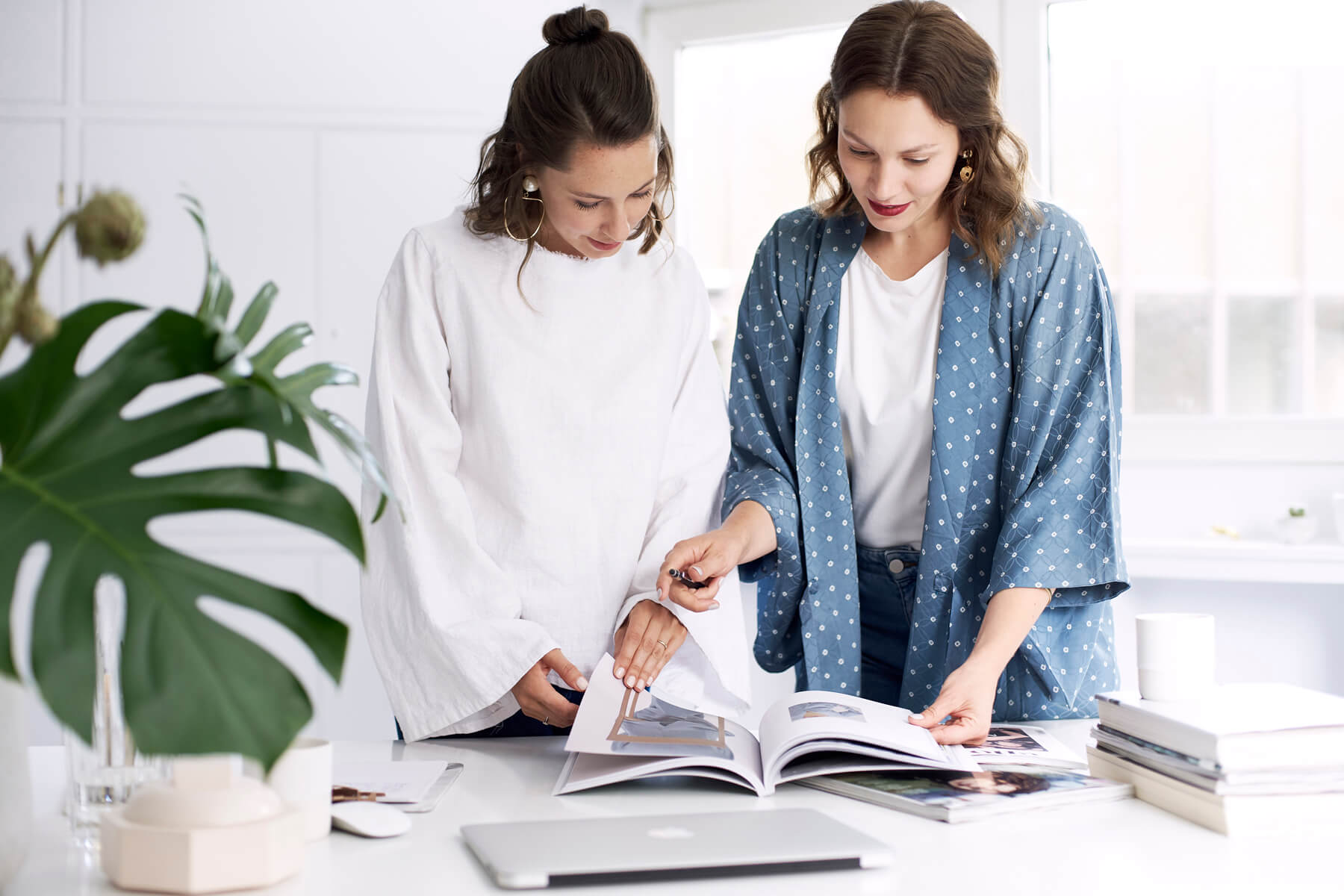 AWAKE. It´s an idea. A creative impulse. A personal mission. The wish for a sustainable lifestyle in style. We call it Zeitgeist.
AWAKE Communications puts a focus on fashion and lifestyle companies that have it both: the aesthetics AND the ethics. Fair fashion and sustainable lifestyle brands that have a unique story to tell.
These brands need to be in the spotlight! Much more than they are now. They need to be seen. Again and again and all over again. This is the only way to make potential customers aware, so they can change their habits – and shopping lists. The market potential is here. What's missing? Communication!
Public Relations
Brand- und product-PR
Strategic PR planning
PR- and communication concepts
Texts
B2C & B2B communication
Media collaborations
Personality PR
Events
Creative consultation
Handling of sponsors
Invitation management
Endorsement of VIPs and influencers
Preparations and wrap-ups
Press mailings
Press handling
Starter Workshops PR
Focus: sustainable start-ups from the fashion- and lifestyle industry
1 day workshop
Basic PR skills
Internal and external communication
What is PR? How does PR work?
First steps
Influencer Marketing
Focus: fashion & lifestyle blogs
Strategic concepts
Campaign developement
Cooperation handling
Seeding support
New talent scouting
Reportings und analysis
Social Media
Focus: Instagram, Facebook & Pinterest
Strategic concepts
Consulting on content production
Visual concept and wording
Content schedule
Channel supervision
Brand Consulting
Focus: brand strategy for sustainable fashion- and lifestyle companies
Defining core brand values
Visual concept and wording
Developing creative concepts
Workshops
Founders
Co-founders Geraldine Kahl and Sarah Andersen are communications specialists with more than a decade of experience in the fashion- and lifestyle industry.
They bring together a wide network of companies, editors, influencers and VIPs. Fashion has always been a big love for both and over the past few years sustainability has become an important aspect in their lives.
A new business idea was born: AWAKE Communications.