About the authors
Geraldine constantly trys out new things. If it´s sustainable, even better. The plastic in the ocean makes her stomach turn. This is why she´s dealing with sustainability management, reads books about zero-waste and buys her food in package-free shop.
As an aesthete and big fashionlover she´s always on the lookout for that certain style-factor in her everyday life. Because "Green is Sexy too". Geraldine finds inspiration and ideas most likely when it´s all silent around her: while meditating. Namaste!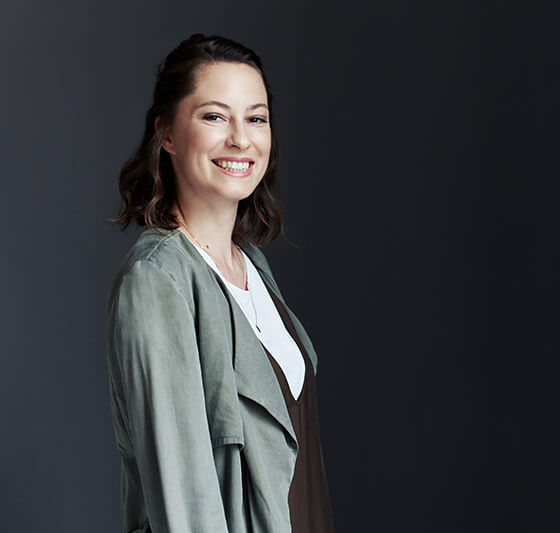 Sarah loves shopping for vintage finds which are often highlighting her minimalistic capsule wardrobe. As a trendsetter and gourmet she always knows the coolest cafés and restaurants in town.
She is a traveller with a firm base in Hamburg who loves preparing her trips by finding the best eco-hotels and sustainable hotspots of tomorrow. Sarah finds inspiration in books and reports about fascinating personalities such as Stella McCartney, Emma Watson – or even Napoleon.